PokémonPlasma offers a refreshing and new perspective on the current Dutch web-based Pokémon RPGs. Catch Pokémon, defeat Gym Leaders, earn all gym badges, unlock items, battle your way into the spotlight, and rediscover the amazing world of Pokémon on PokémonPlasma! Embark on your Pokémon adventure now and immerse yourself in the thrilling world of Pokémon at PokémonPlasma.
Not only are mythical Pokémon known for their rarity, but also for their extreme power. Catch Arceus in Sinnoh and reign over PokémonPlasma! In addition to the powerful Arceus, there are many more strong Pokémon to discover. Explore them now and embark on an epic Pokémon adventure!
Don't have an account yet? Don't miss out and sign up quickly on PokémonPlasma. Over 180.000 players have already joined!
About PokémonPlasma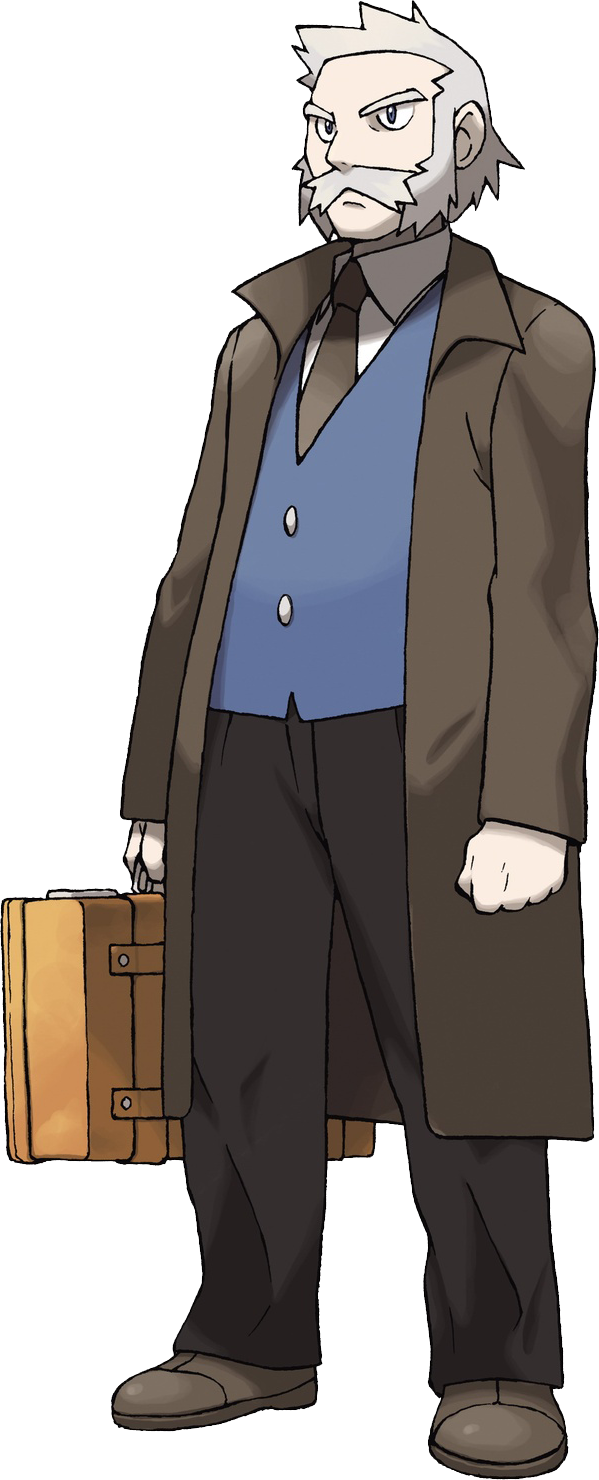 Regions
Currently, there are 8 regional variants discovered: Kanto, Johto, Hoenn, Sinnoh, Unova, Kalos and Alola. Rumors suggest that many new regions hold special Pokémon waiting to encounter the members of PokémonPlasma!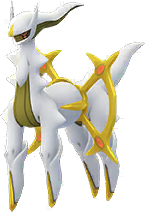 Capture all 1143 Pokémon
Thanks to various research, there are currently 1143 known Pokémon. Help us with the research for new Pokémon by actively participating in the game!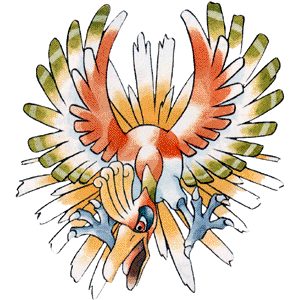 Special Pokémon
A mysterious Pokémon has surfaced, which according to Professors, must be a rare phenomenon.
183.080
Registered trainers
VoltsyFlicker
Newest trainer